Quick Look | 2020 Hengqin Life Hengqin Marathon Photography Contest Selection Results Announced!
Time:2021-01-11 10:20:36
View:494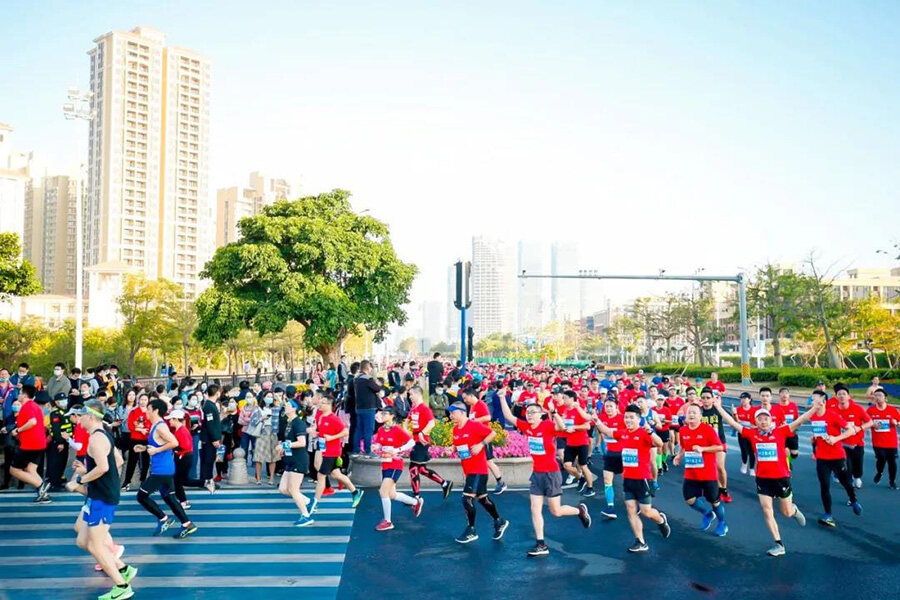 Use the lens to record the beauty of the city, and record the story of you and me! '2020 Hengqin Life Hengqin Marathon Photo Contest' with the participation of photographers, A total of 18 contributions were received from authors. After the preliminary evaluation and online voting, 1 first prize, 2 second prizes, and 5 third prizes have been produced. The results of the selection are now announced as follows:
First Class Award*1 person
1000 yuan bonus + electronic certificate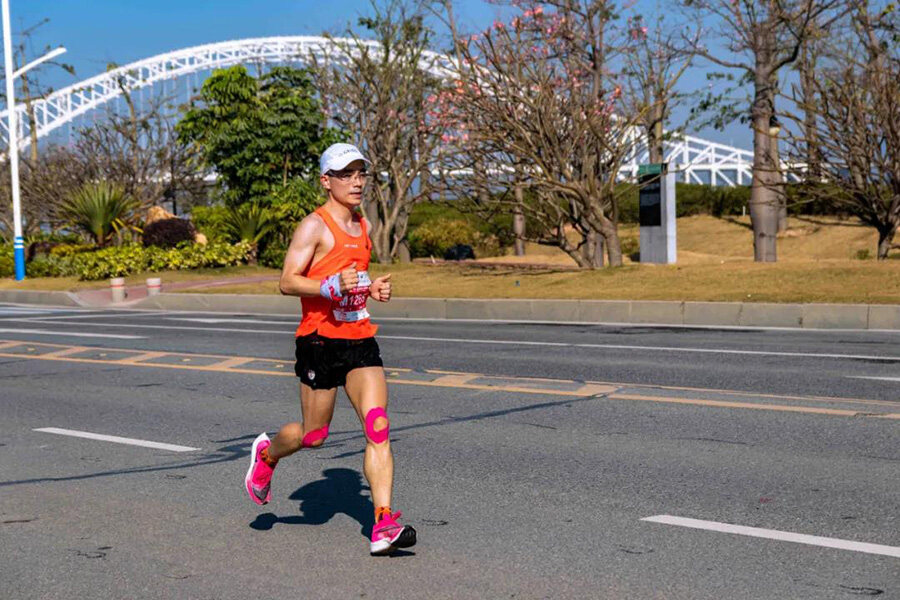 'Running' Ai Hongwei/Photo by
Second Class Prize*2
500 yuan bonus + electronic certificate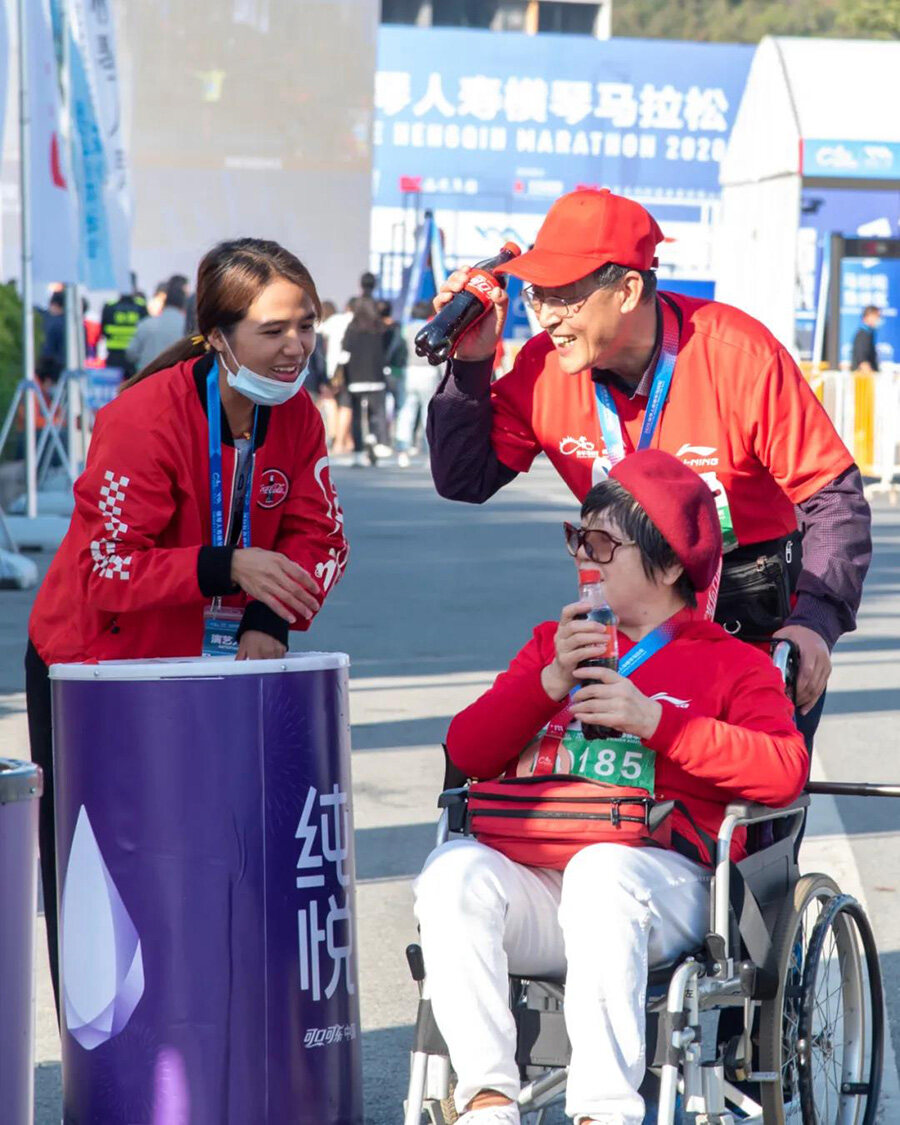 'Walk with love, enjoy happiness' Zhu Shaoqiang/photo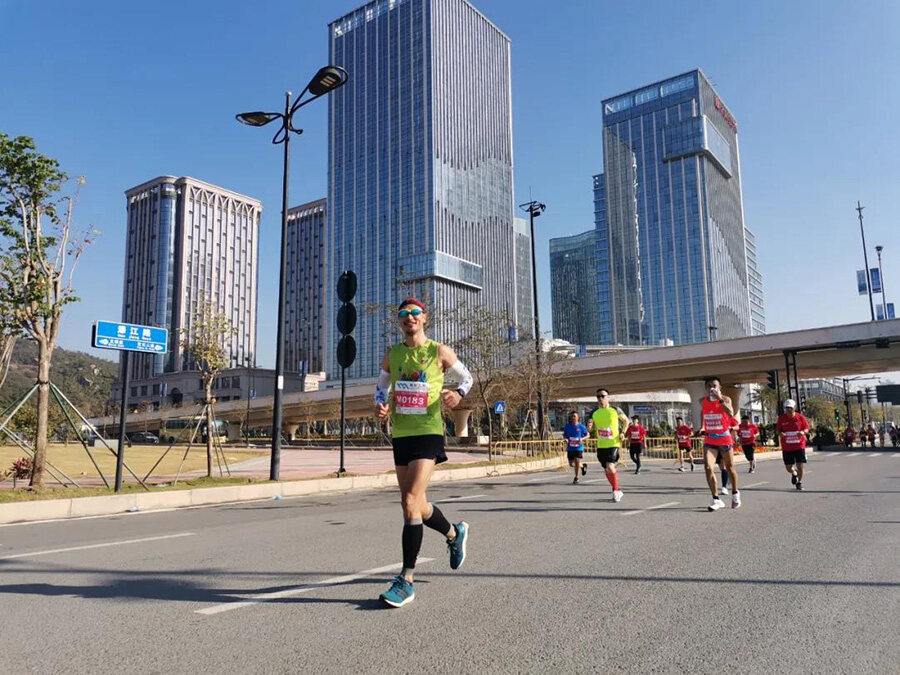 'Run for Happiness' Chen Congcong/photographed

third class Prize*5 people
2 Lionsgate Entertainment World tickets + e-certificate
'Keep walking, let's start together' Ke Xiaoxin/photo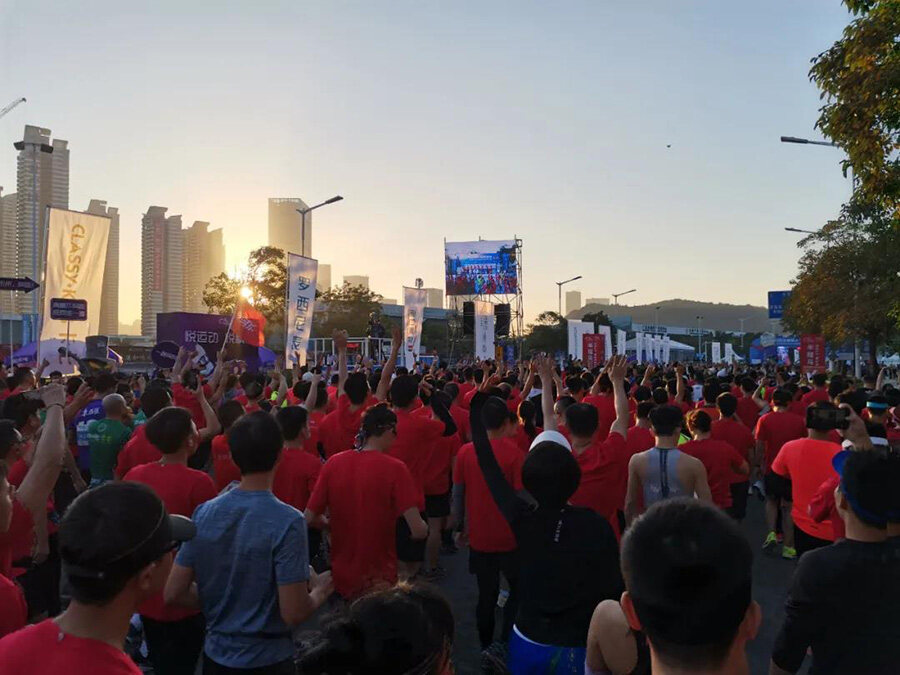 'Ready to Go' Xu Zhenhui/Photographed by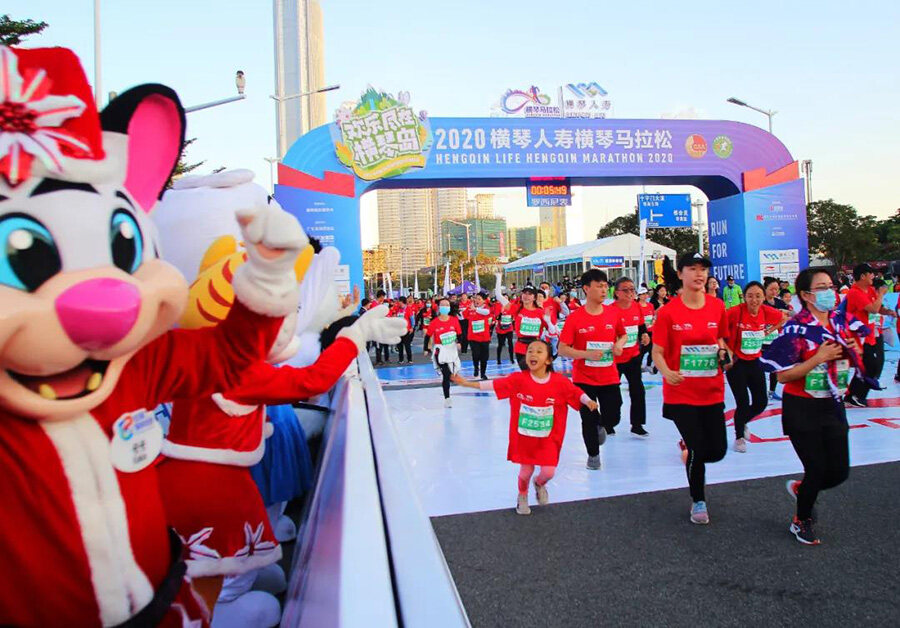 'Healthy and Happy Marathon' Wen Yan/photo

'Arrive on Time' Liu Jing/Photographed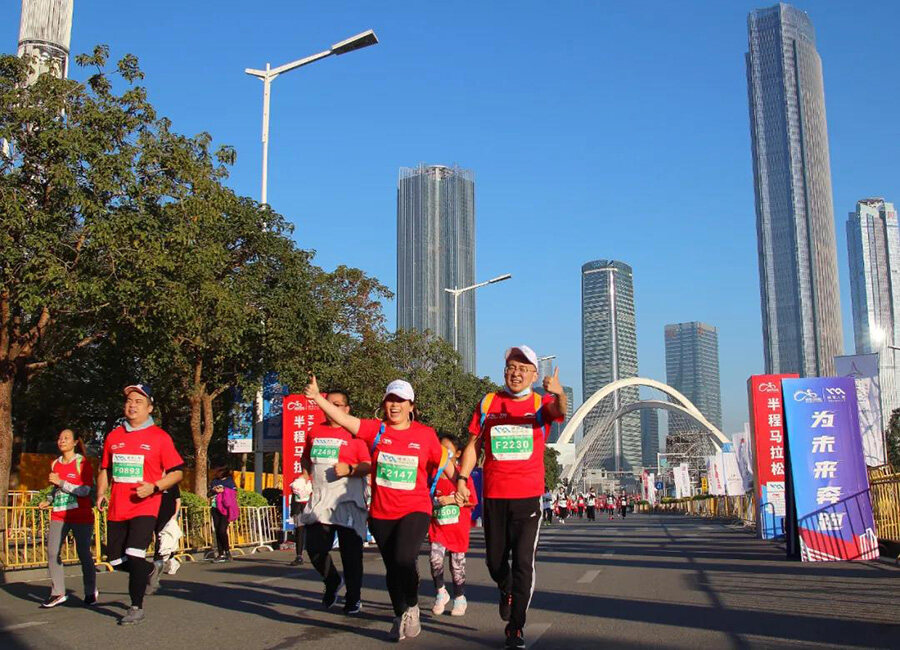 'Run for the Future' Chen Chunlan/photographed by

*All the above awards are individual competition awards, and bonuses are subject to a 20% personal incidental income tax ( Collected by the organizing committee)
Congratulations to the above-mentioned winners, and thank you to every participant for their enthusiastic participation, allowing us to see the most beautiful moments in the Hengqin Marathon.
All winners are requested to be Winner's name, contact number, ID number, receiving address, scanned copy/photo of both sides of ID card, bank card number and bank information Send to OC@hengqinmarathon.com.
If you fail to provide the above content within the specified time, it will be deemed to have automatically waived the bonus and prizes eligibility, and the competition organizing committee will have the right not to pay Bonuses or prizes.
*Only one scan/photo of ID card, bank card number and bank information is required Provided by the second prize winner.