| 2020 hengqin life hengqin marathon winners' results published!
Time:2020-12-29 21:05:58
View:1092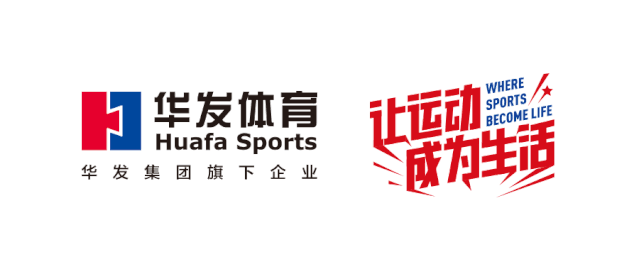 2020 Hengqin Hengqin Life Marathon on 12 Yue 27 successful conclusion of the day, now projects (marathon, half-marathon) winners score for publicity .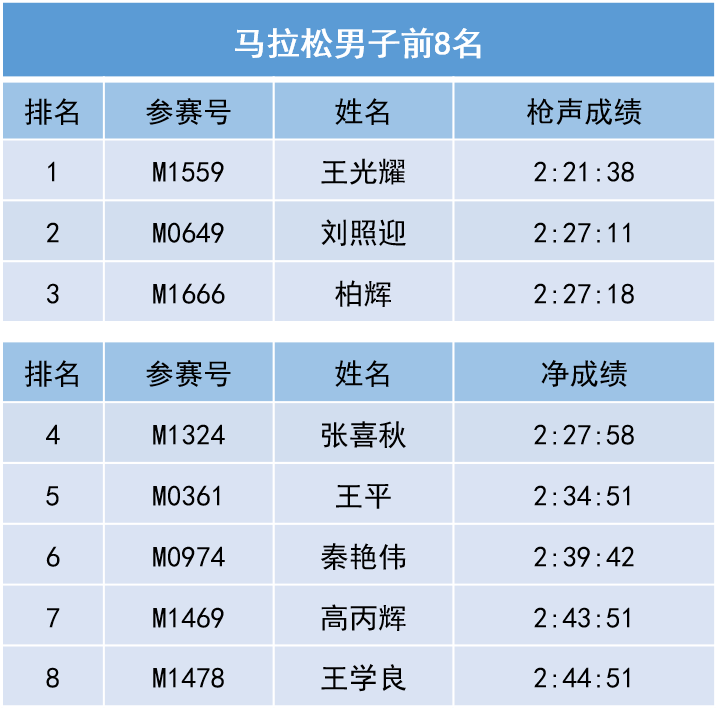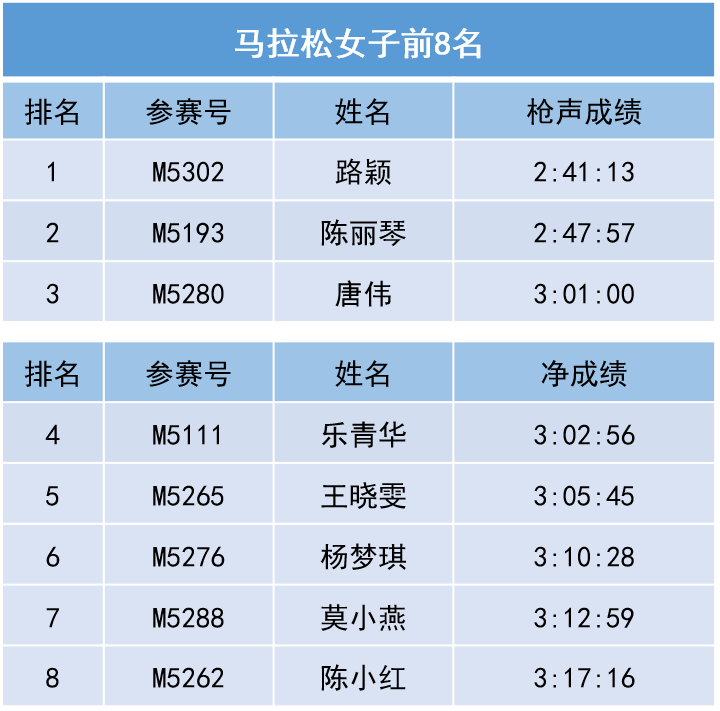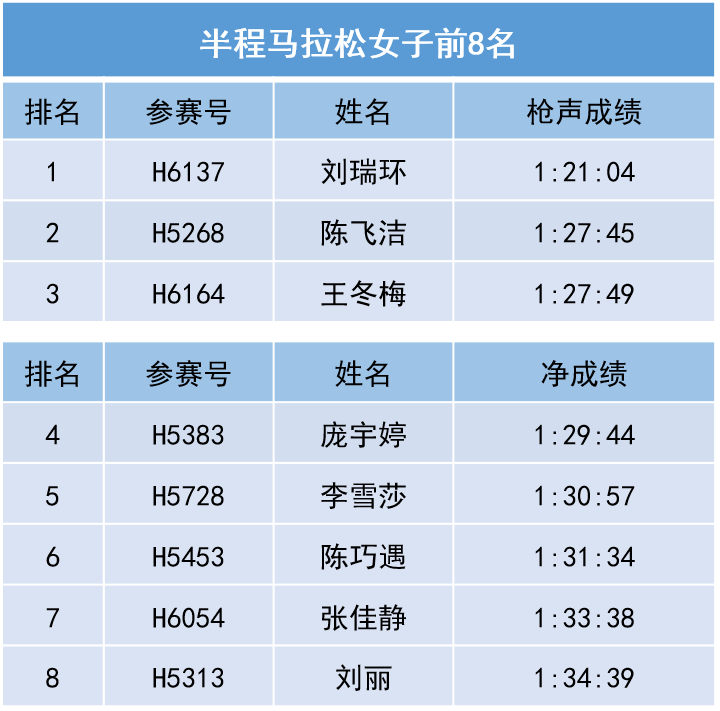 Break the game record prize
Marathon men and women set the Hengqin Marathon record-breaking prize: RMB 10,000 . If two or more people break the record, only the most Bonuses will be awarded to those with good results. The men's marathon record is 2:17:33 and the women's marathon record is 2:52:03 .
tournament Marathon Women 1 , 2 names are Hengqin Marathon will break the record, the best score It is 2:41:13 .
Explanation of results announcement
1 . The top three of the ranking awards of each project are subject to the gunshot score, and the fourth to eighth place is subject to the net score.
2 . According to the national tax law, 20% personal income tax shall be levied on all the prizes mentioned above , which will be collected and paid by the organizing committee.
3 . The results announcement period is 10 calendar days. During the announcement period, if contestants have objections to the competition results, please contact the tournament organizing committee and provide the truth Effective evidence.
4 . After the publicity period ends, if there is no objection, the organizing committee will issue bonuses to the winners within 60 working days. The name, award-winning ranking, bank card number, name of the account opening bank and scanned copies of the front and back of the documents used for registration are sent to the organizing committee's mailbox OC@hengqinmarathon.com .
5 . The final interpretation right belongs to the Hengqin Marathon Organizing Committee.